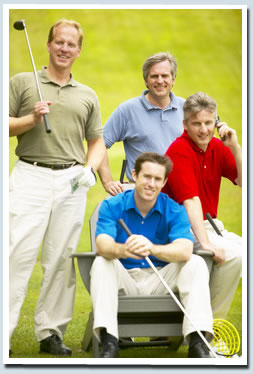 Our unique activities and programs are the perfect way to bring your workforce together for increased productivity, communication and cooperation. From simple games to medium-level exercises to totally customized courses, our team will create an experience for your team, that is designed to:
boost moral
rejuvenate energy and ideas
promote creative thinking
foster a spirit of community
and increase productivity.
(You can expect to have
some great fun too!)
Our Team Building and Olympics packages are not run of the mill. Why? Because ours include referees, colorfully designed game zones, professional scoring, energizing music, unusual equipment, a double value (rain-plan), professional production and an awards ceremony or wrap party.
And if you just want to kick back and have an old fashioned, "no agenda" Picnic, EVENTION is tops at that too. From Deli to Drum-shows, we'll bring all of the important elements together...except the ants.
Call us today. Remember, Together Everyone Achieves More!
Place mouse over any thumbnail to view larger image.
A few ideas for your Picnic or Team Event:
Theme Development
Transportation
Stage Management and Full Show Production
Games and Amusements
Custom Signs, Banners and Favors
Team Identification
Entertainers and Celebrity Appearances
Branding
Training Programs
Motivational Speakers
Site Selection
Renaissance Banquets
Custom Scripting , Music and Shows
Casinos
Experiential Activities
Treasure and Scavenger Hunts
Catering Coordination
Safety Management
Video Coverage
Exotic Drink Bars
Audience Response Systems
Inflatables
Tenting and Rentals
Security
& Ticketing Services
Yachts, Castles & more Unusual Venues
Golf Outings
Wrap Parties
Game Shows
Clam Bakes
Beach Parties
Themed Training Workshops
Contests
Human Fooseball
& Other Giant Games
Custom Obstacle Courses